T. Elenteny Imports
October 2017 

Newsletter
"The end of summer is not the end of the world. Here's to October…." –A.A. Milne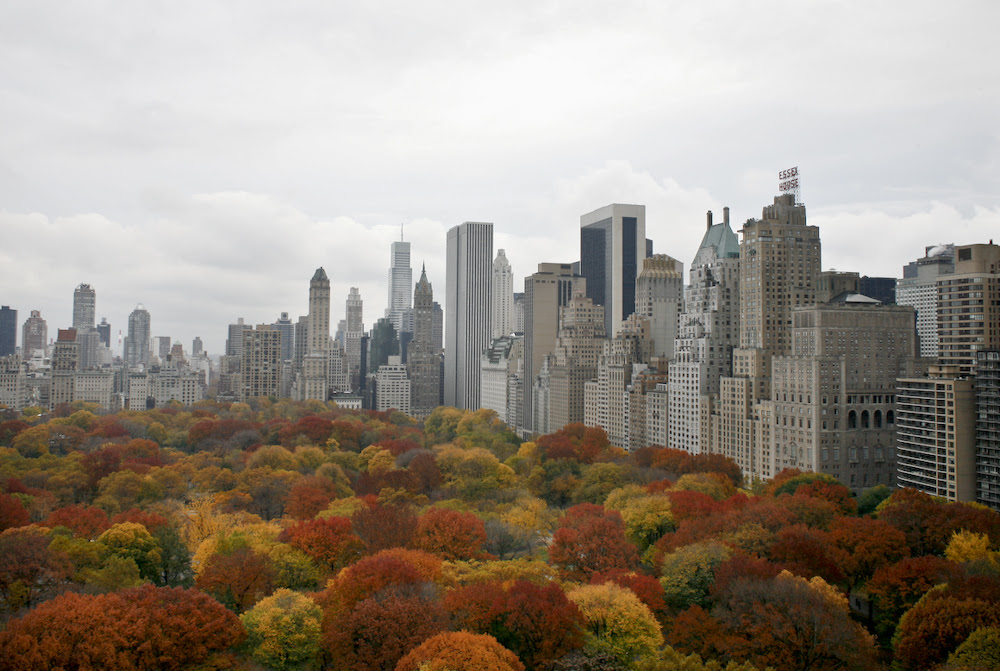 Welcome to the October Newsletter! Fall is finally upon us and we could not be more excited for all things pumpkin and cider! Cheers to a new season!
Reduced Trucking Capacity Q4
Please be advised that moving freight across the country by truck will likely take longer in Q4 than it has historically.
Resupply to areas affected by Hurricanes Harvey and Irma has limited capacity, which in turn has increased transit times.
This lack of capacity, coupled with fuel increases, will also put pressure on rates, which could increase before the end of 2017.
We are asking that all partners budget an extra week of transit time for goods moving between our CA and NJ warehouses in either direction. We will keep you informed should we learn of any price adjustments from our preferred carriers.
Compliance Note
Please enter your State Compliance Requests (SCRs) for item codes well in advance of placing orders. States such as North Carolina are taking 6-8 weeks to approve brand registration.
Trade Tasting – Sample Orders
We require a 72 hour advanced notice for any sample orders for trade tastings in order to ensure that all orders are accurate at the time of your tasting.
Tasting Room
We are excited to announce our tasting room is now available to book in the New York office. If you are interested in our event spaces please reach out to our Office Manager, Katelyn at kfrank@teimports.com with information about your event.
Copyright © 2017 T. Elenteny Imports, All rights reserved.