T. Elenteny Imports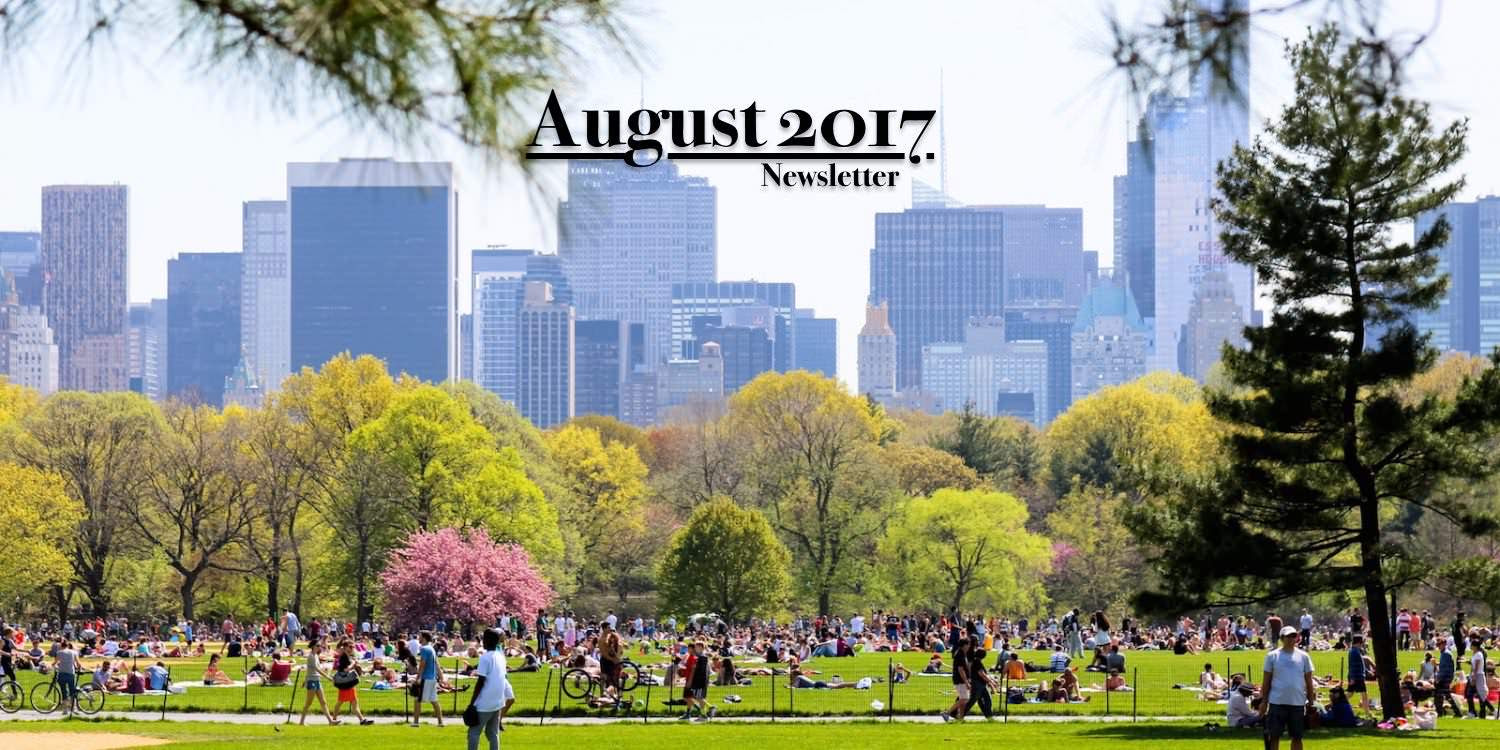 We Moved!
As a friendly reminder, TEI has moved offices to:
285 West Broadway
Suite 500
New York, NY 10013
Please notify all of your accounts to update their remit to addresses.
New Sample Order Pickup Rules
When ordering samples into the TEI offices please be advised that we will be adhering to a strict pickup timeline. If you have not picked up your samples within 10 business days of their arrival they will be returned to the warehouse at your expense.
Labor Day Hours
Labor day is right around the corner. Chilled, FDL and the TEI offices will be closed on

Monday, September 4th

. There will be no changes to delivery routes.
Summer Slowdown in Europe
Unlike much of Europe, TEI never ceases operations during the month of August and we maintain weekly shipments from our key origin points in France, Italy, and Spain.
Trucking and container capacity can be constrained in the beginning of the month as everyone rushes to get orders collected before their holiday breaks. This happens again toward the tail-end of August when many suppliers return from holiday. Please submit POs as far in advance as possible and plan for up to a week in extra-lead time for August sailings as it does take longer for the puzzle pieces to come together overseas.
Pre-planning for Fall Bubbles
If you need sparkling wine available to ship in October, it's time to start placing those POs now! We're currently booking West Coast containers for early-October inbound and East Coast containers for mid-September inbound.
Copyright © 2017 T. Elenteny Imports, All rights reserved.