WINE, BEER & SPIRITS RETAIL SERVICES
Elenteny Imports specializes in providing premier, modernized logistics, and distribution services with a cloud-based system. We help retailers maintain more of their margin as they sell unique and proprietary branded products.
Elenteny Imports' compliance and logistics service lets you source and buy directly from suppliers, while upholding the three tier system.
OUR SERVICES
Retailers Using Elenteny Can Expect:
FOREIGN EXCHANGE PAYMENT SOLUTIONS
Highly competitive rates. We use our consolidated buying power to get you a better foreign exchange rate.
BUY DIRECTLY FROM SUPPLIERS
Fully licensed to buy wine, beer and spirits abroad while staying compliant and upholding the three tier system.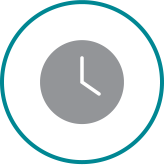 FASTER TIME
TO MARKET
Higher frequency of small shipments helps you buy seasonally and cost effectively.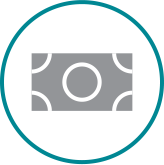 BETTER BOTTOM LINE
More control means more margin. We also help you optimize your inventory management and expedite global transactions with highly competitive Foreign Exchange Payment Solutions.
SUPPORT FROM EXPERTS
Compliance, logistics, and accounting experts remove your obstacles and help your business thrive. Expect high levels of customer support, familiar with your account and dedicated to making your life easier.
PEACE OF MIND
Get the shipping transparency you need to tell your customers exactly when purchases arrive. With experts consolidating your freight, you'll get the peace of mind of knowing all your shipments are in motion and well taken care of.
WEBINAR
How Importers Can Use Direct to Consumer (DtC) Channels
Fill in the form to get access to the webinar.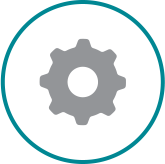 STEP 1
Once you're in our system, we'll take care of the rest. Simply submit your Purchase Orders along with:
Winery FDACommercial Value
STEP 2
We pick up your pallets from your producer and ship to the U.S. The average lead time is 45–60 days (producer to U.S. warehouse), depending on origin and destination port.
STEP 3
You'll get weekly status updates on your order.
Shipment arrives.
FAQ
While there is no case quantity minimum, we have a $1,000 minimum per order.
Yes, all inclusive of standard 9L taxes and duties.
Yes and yes. Contact us today to learn about our FX rates.
Yes, simply ask us about last mile delivery. We're happy to help!
Serious About Growth?
Get a Free Quote.
Call us at (646) 723-4578 or fill out the form below to get started.