Our Clients Expect Top Notch Liquor Distribution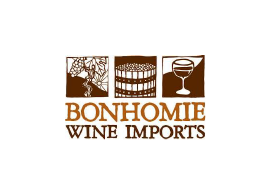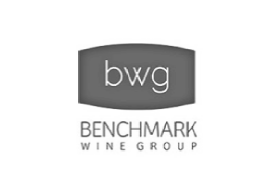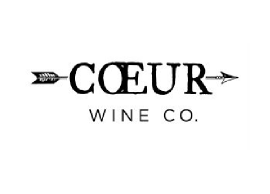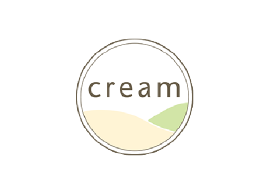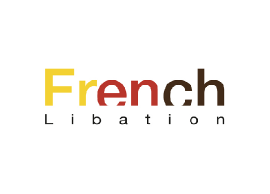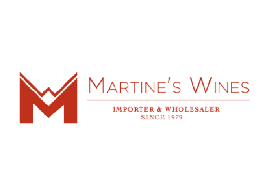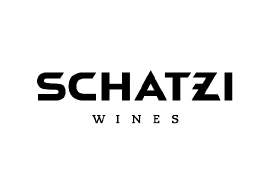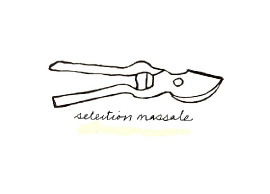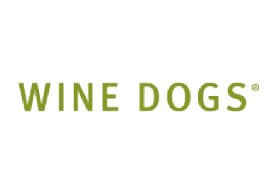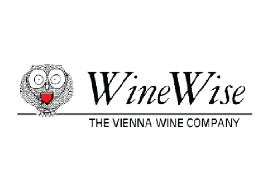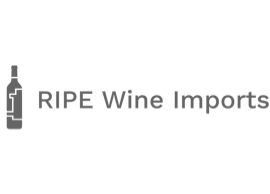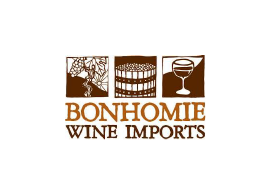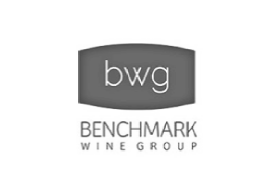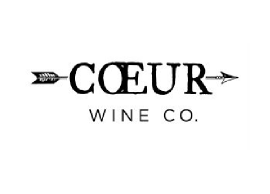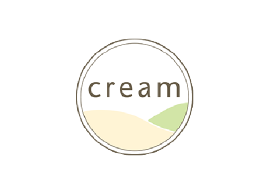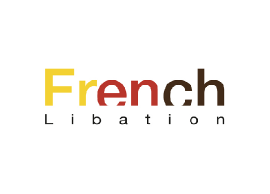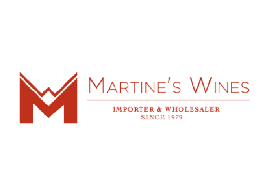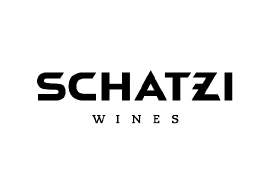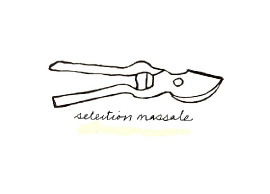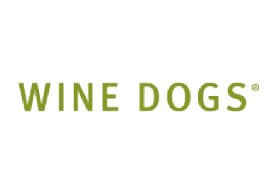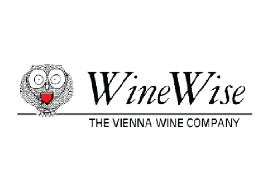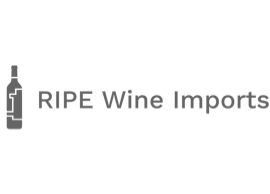 Expect better time and cost savings. Whether you need FCL or LCL freight forwarding service, we'll do all the legwork so you get back to sourcing and developing customer relationships.
| | | |
| --- | --- | --- |
| | | OTHER LCL PROVIDERS |
| Fixed Cost | | varies |
| Time Savings | | |
| Inventory Optimization | | |
| Refrigerated Transport | | varies |
| Cash Flow Solutions | | |
| Foreign Exchange Payment Solutions | | |

From freight forwarding to assistance with compliance, warehousing, fulfillment, accounts receivable, and local taxes, Elenteny's full service distribution option is proven to accelerate growth for importers of exceptional wine, beer, and spirits.
With Elenteny, you can expect:
Wholesale distribution. Licensed in all 50 U.S. states, Elenteny paves the way for national expansion.
Expert teams in compliance, logistics, accounting and customer service remove your obstacles and ensure that your daily needs are met.
Analyze your data to make sure you're creating the most successful and cost-effective national strategy. LCL options let you ship only the amount of alcohol you need at any given time.
Each state has unique requirements; we manage them all. Experts on our compliance team remove your obstacles, from permits and brand registration to monthly reporting and taxes.
Easily track your orders, manage price-filing online and see real-time inventory and sales.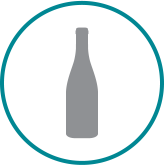 You curate and sell fine wine, beer, and spirits to loyal customers. We provide the compliance and logistics services that remove obstacles so you thrive in the three tier system.
Get in Touch to Learn More.
Are you a Restaurant or Retailer looking to get set up? Go Directly to Our Distribution Forms Page.
Maintain more of your margin, expect:
Higher frequency of small shipments helps you buy seasonally and cost effectively.
Compliance, logistics, and accounting experts remove your obstacles and help your business thrive.
Expect high levels of customer support, familiar with your account and dedicated to making your life easier.
More control means more margin. We also help you optimize your inventory management and expedite global transactions with highly competitive Foreign Exchange Payment Solutions.
Highly competitive rates. We use our consolidated buying power to get you a better foreign exchange rate.
WEBINAR
How Importers Can Use Direct to Consumer (DtC) Channels
Fill in the form to get access to the webinar.